Our Reliable Window Replacement Services
On mild days, do you have to prop open creaky windows so they won't slam shut? Do you feel drafts in your home during cold weather months? Are you tired of paying high energy bills all year long?
Replacing your windows can fix all of that!
Not only do new windows function better and enhance a home's exterior, but they can improve heating and cooling efficiency by up to 30%. This means your entire family can stay cooler in the summer and cozier in the winter – and they may even sleep better since new windows are better at blocking outdoor noise. Lane House will help you choose vinyl windows that suit your taste and compliment your home's exterior, then custom install them to fit your space.
Windows for Every Style and Budget
Whether your worn-out windows need to be replaced or you simply want to boost your home's curb appeal, we offer a variety of windows that are perfect for your project.
Picture windows
Awning windows
Sliding windows
Single hung windows
Double hung windows
Egress windows
Bay windows
Garden windows
Professional Window Installation is a Must
No matter how much you spend on new windows or doors, you won't experience any benefits unless they're installed correctly. Mistakes during installation can allow moisture to seep in and cause water damage, and can also allow conditioned air to leak out and increase your energy bills. Our window installation team has been in the business for over 20 years and we back each job with a lifetime product warranty. You can be confident that when you hire Lane House Roofing and Exteriors, your investment will be worth every penny.
Door Installation
Dreaming of elegant French doors that open to your patio? Want to brighten your living space with new sliding glass doors? Lane House experts can install any door you purchase.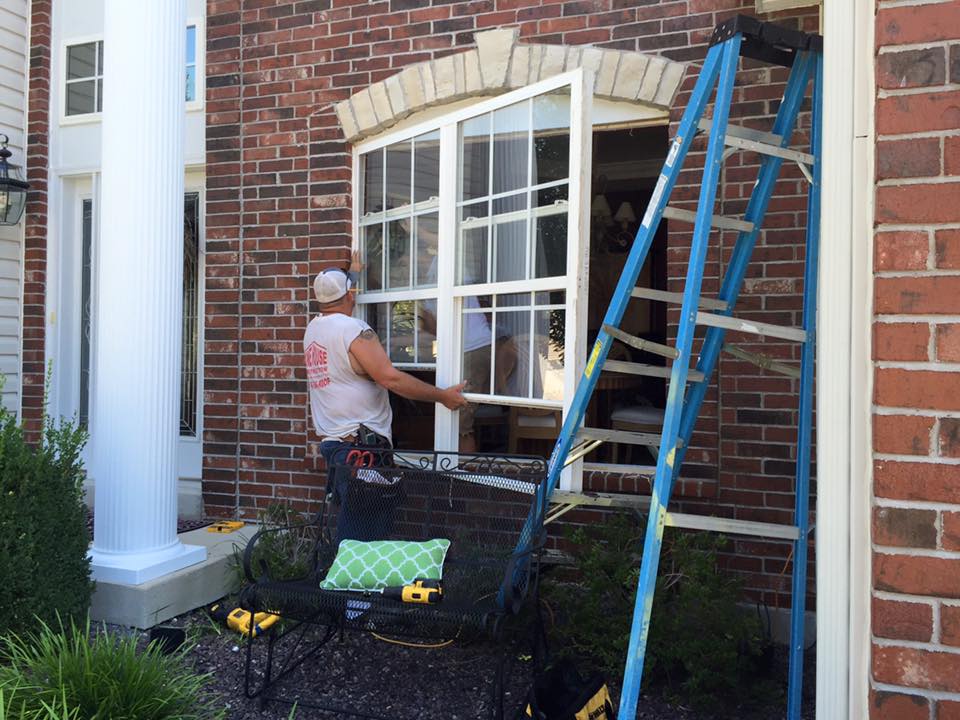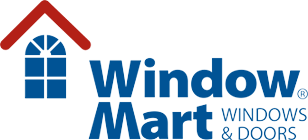 Since 1996, Window Mart has been recognized as one of America's premier manufacturers of vinyl windows and doors for outstanding quality, great value, and unsurpassed customer service in custom manufactured , premium vinyl window and door products throughout a twenty-state region.
Nothing means more to us than you, our customer. We guarantee your complete satisfaction with the quality of every product that we manufacture and we back it up with one of the best warranties in the industry.